Coming Soon... Sweetwater Reserve in Carrollwood!
---
This past weekend I was out and about enjoying a rare appointment free Saturday afternoon. So what do I do with this rare beautiful afternoon? Why, Look at houses of course and I drag along my boyfriend who is a very good sport. Our afternoon exploring Carrollwood started with a wonderful lunch at Philly Phlava and then continued with a drive around Lake Magdalene. While we were on this drive we spotted this beautiful lakefront home that looked like you would find it in the middle of the woods, not so close to the hustle and bustle that is Tampa. We had to stop and take a few pictures of this beautiful postcard worthy home.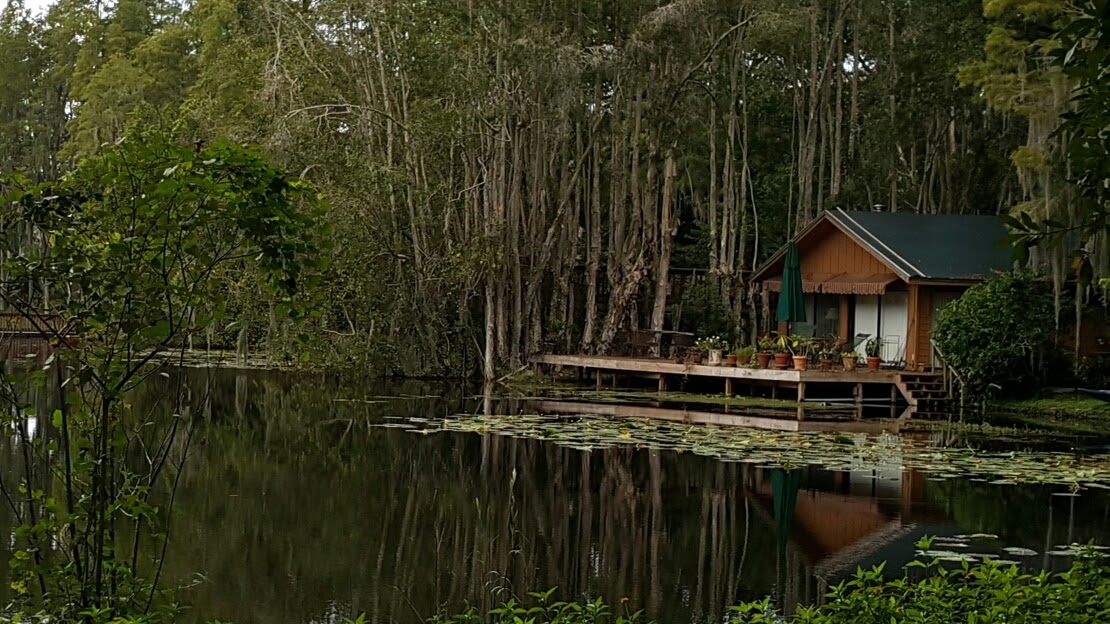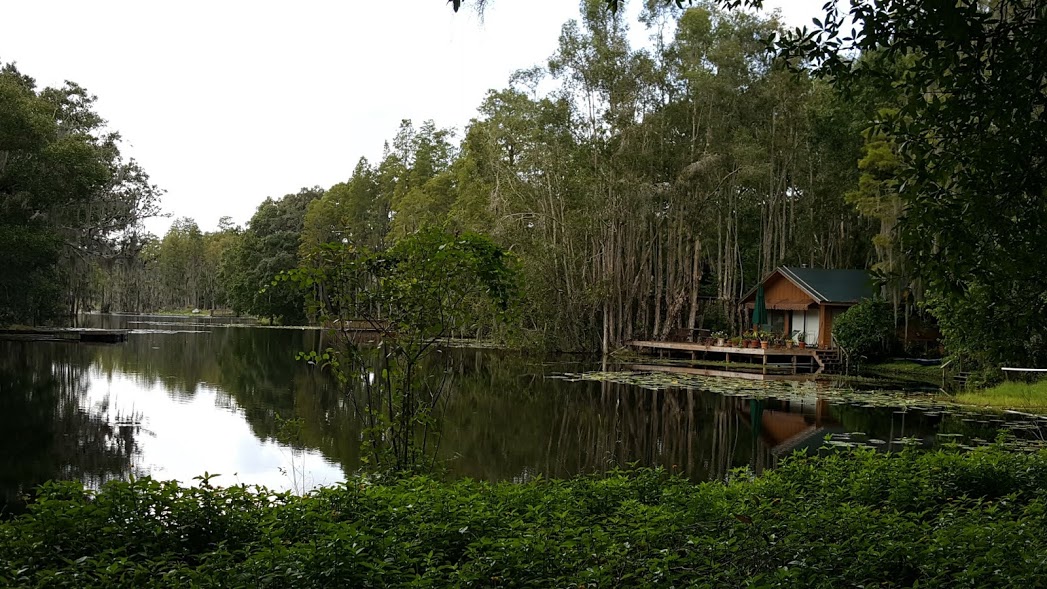 Our next stop was to tour a model home by Mobley Homes who has just started pre sales for a new community in Carrollwood called Sweetwater Reserve. My first opinion of the house upon driving up was that it was very nice and in this area of "very nice" homes my expectations were high. When I list homes I always have my pictures taken by a professional photographer but this blog is my relaxed hobby so please bear with my amateur photography.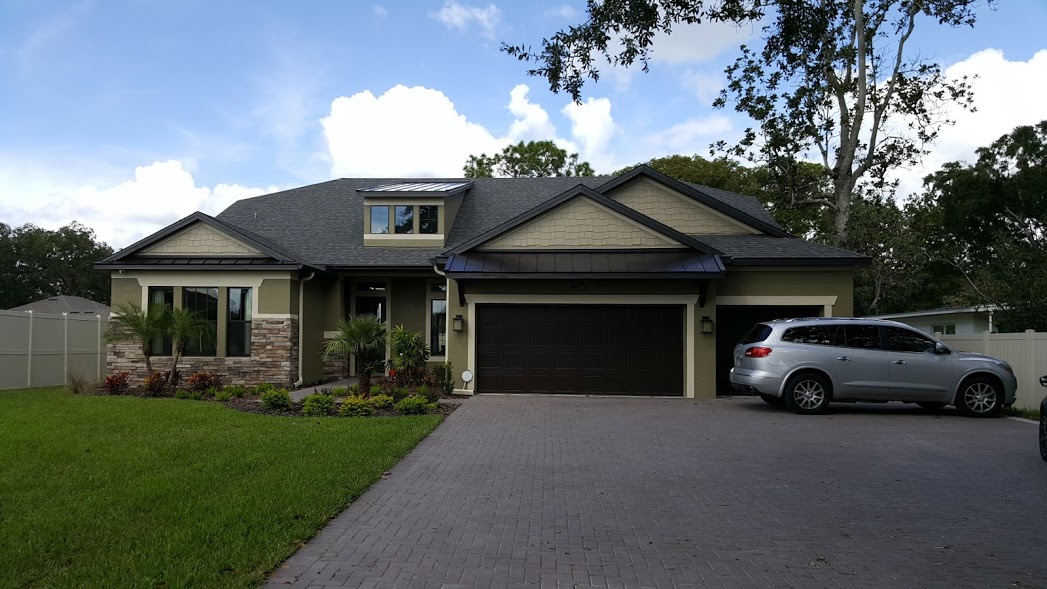 When we walked in I immediately LOVED the tile "wood look" floor, the open floorplan, the color scheme, the design, .... well everything!!!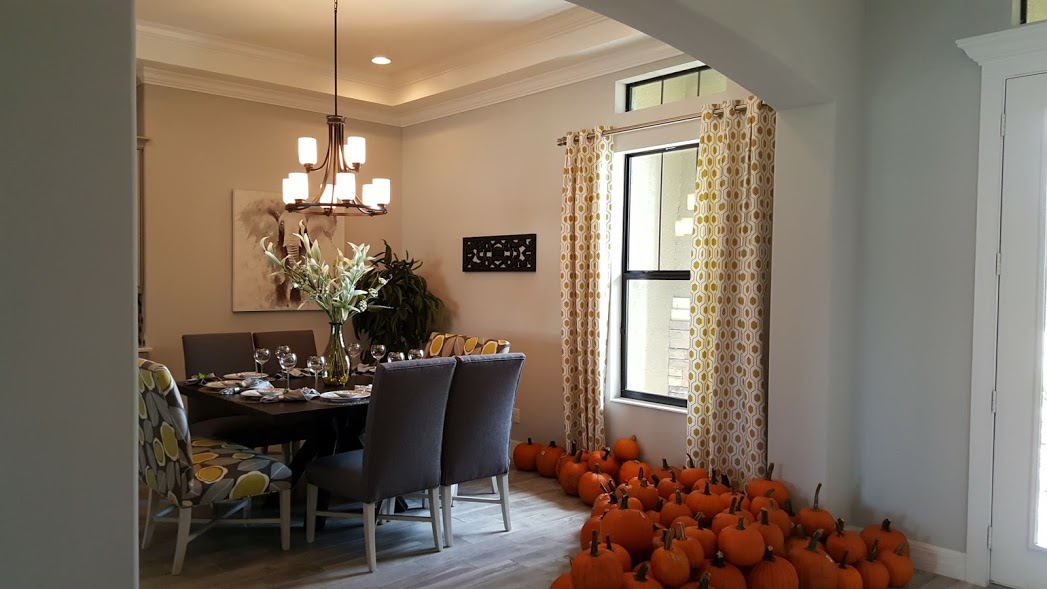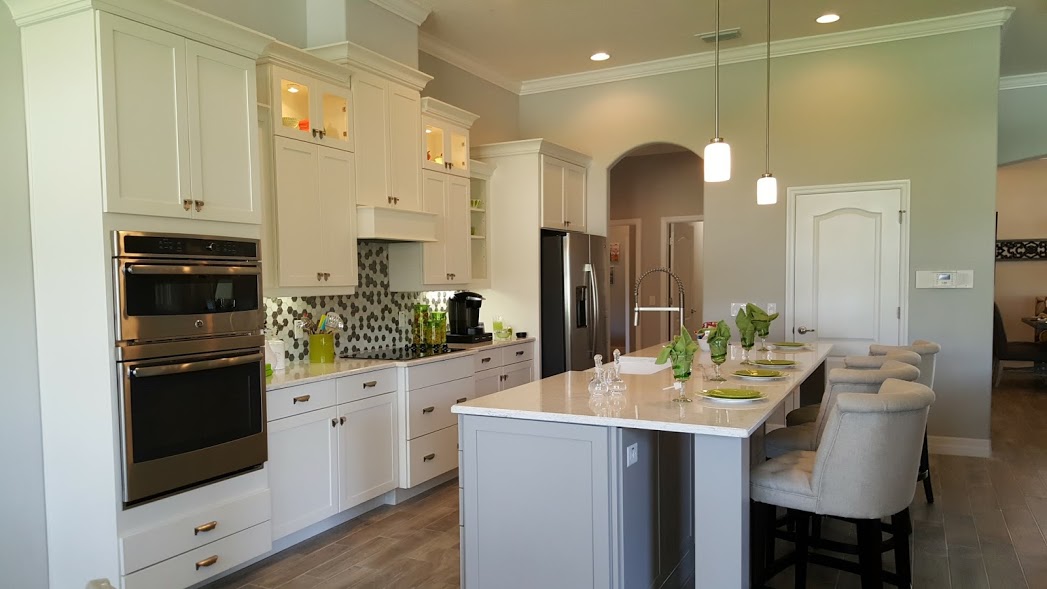 As I run from room to room, I'm suddenly picturing myself living here and thinking I wouldn't change a thing!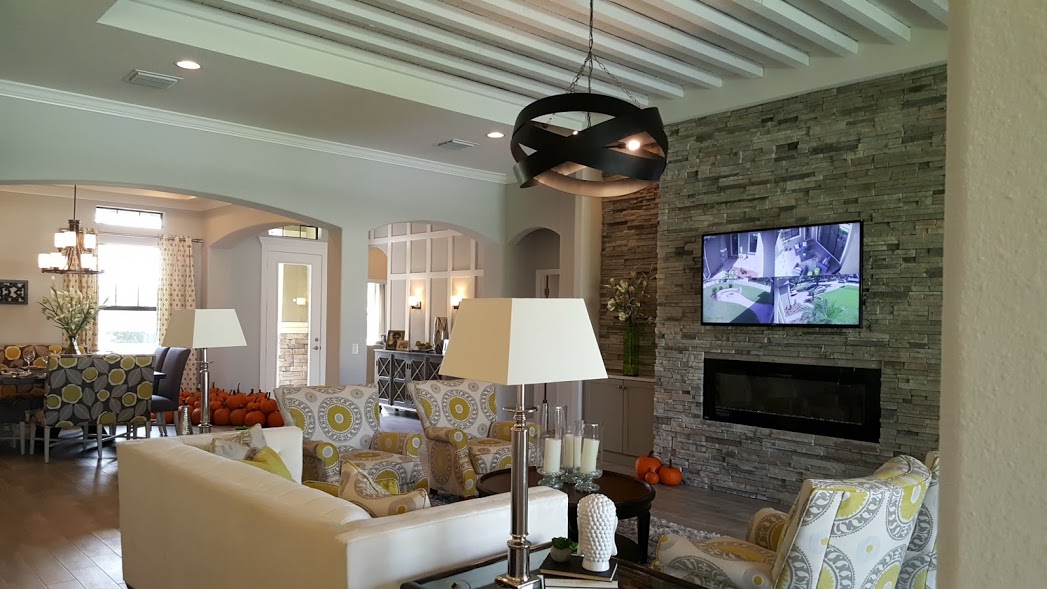 Huge master bedroom with tray ceilings and a sitting area. I'm in love <3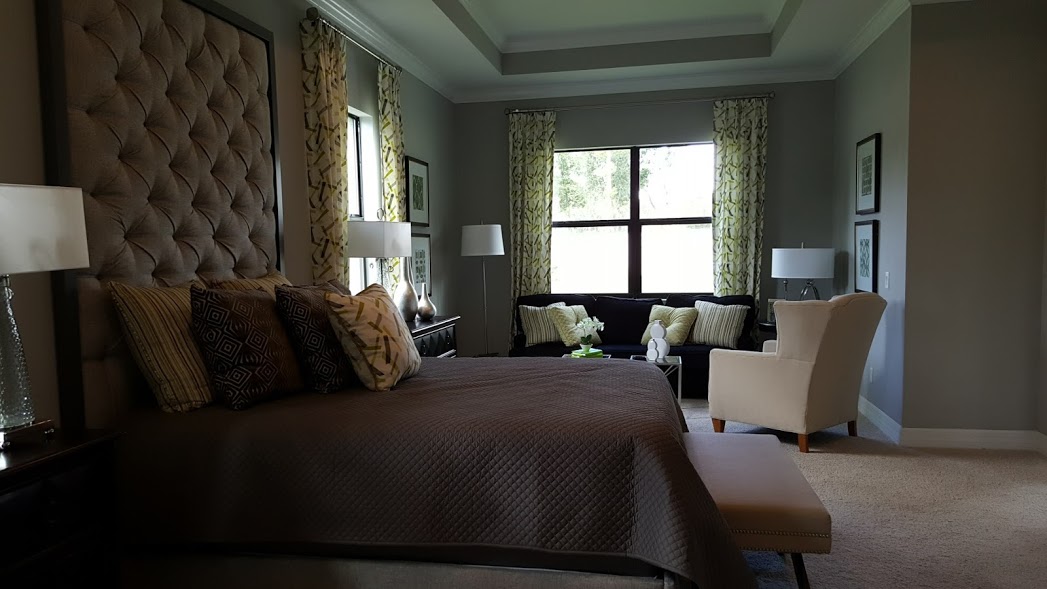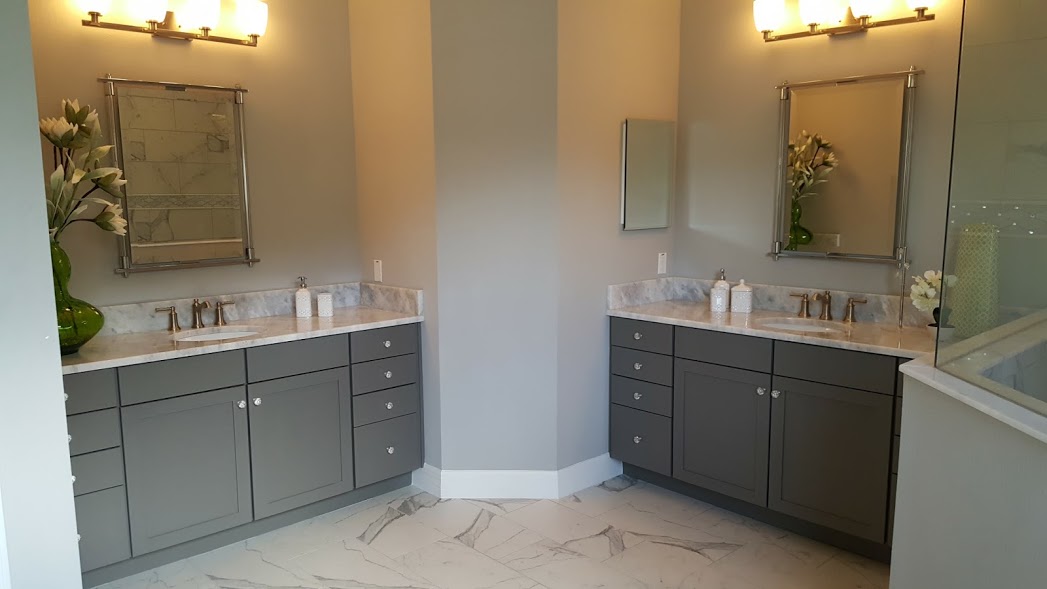 I'm never leaving this house!!!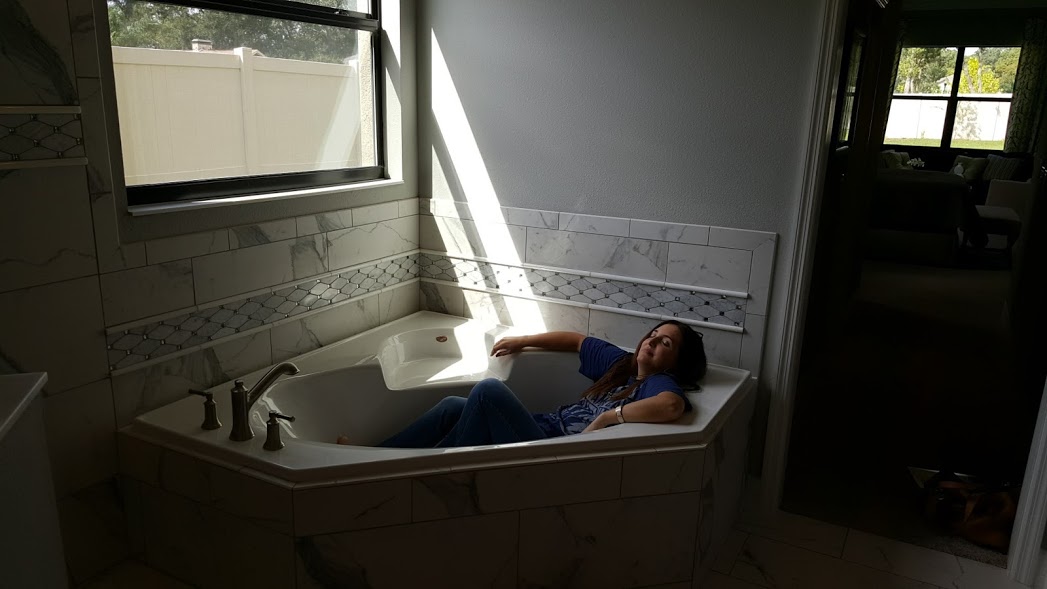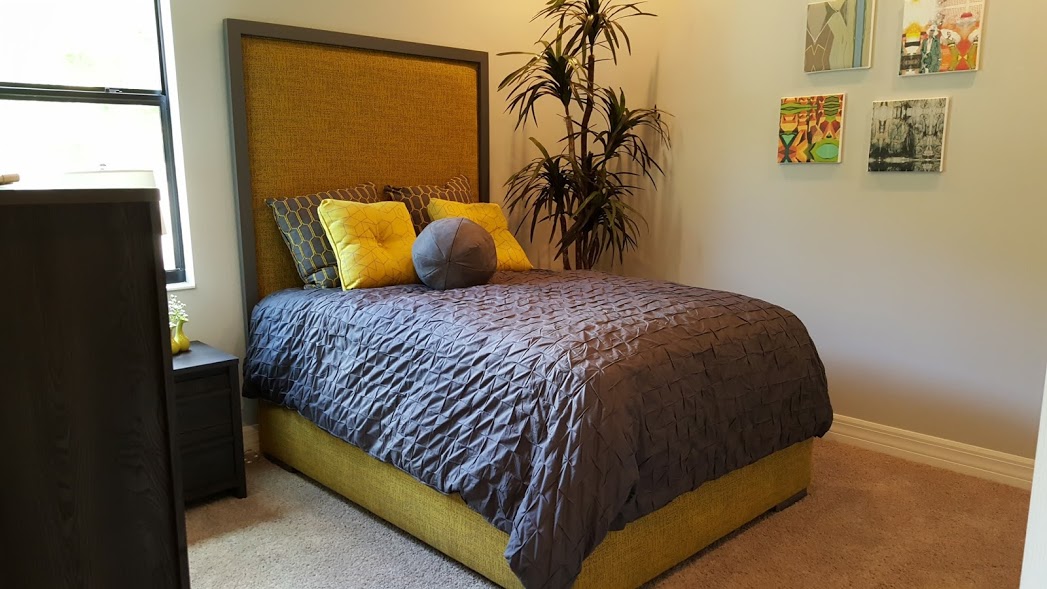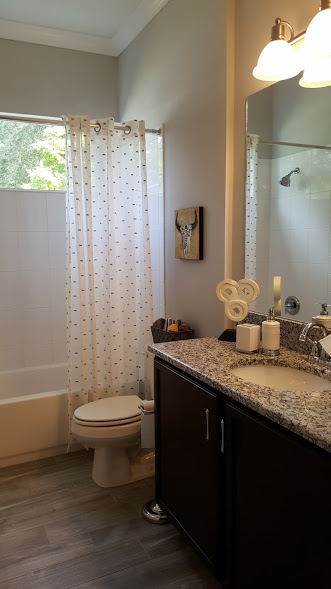 This laundry room makes me want to do laundry!!!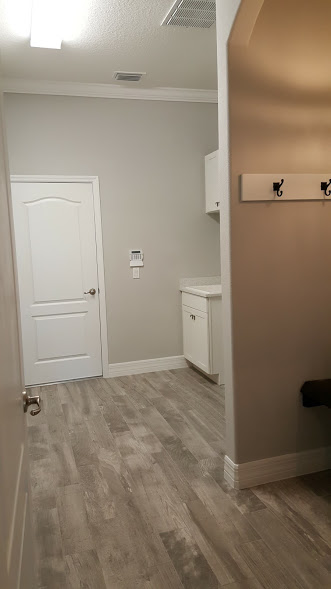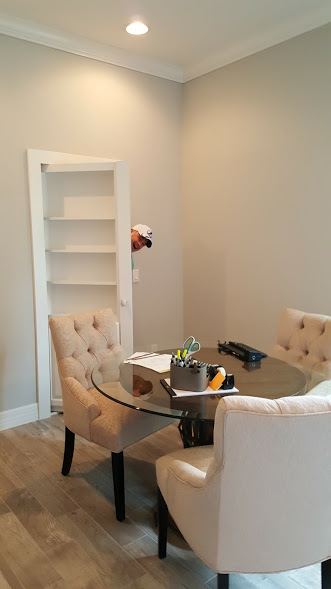 Oh and I couldn't not show you my favorite feature..... the hidden doorway made to look like a built in shelf!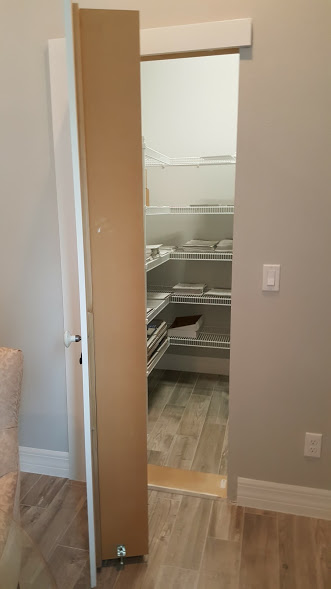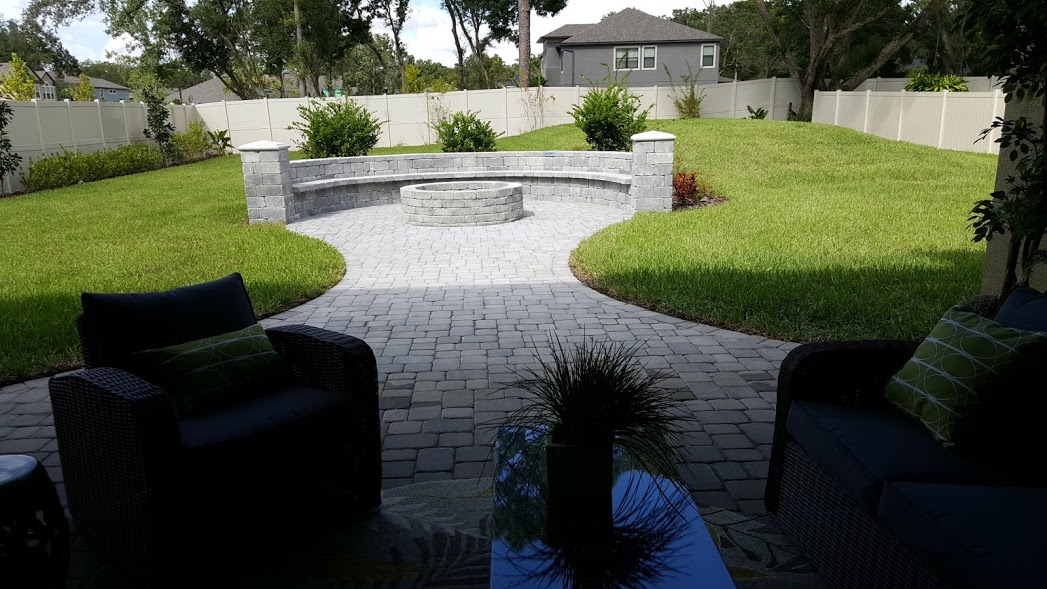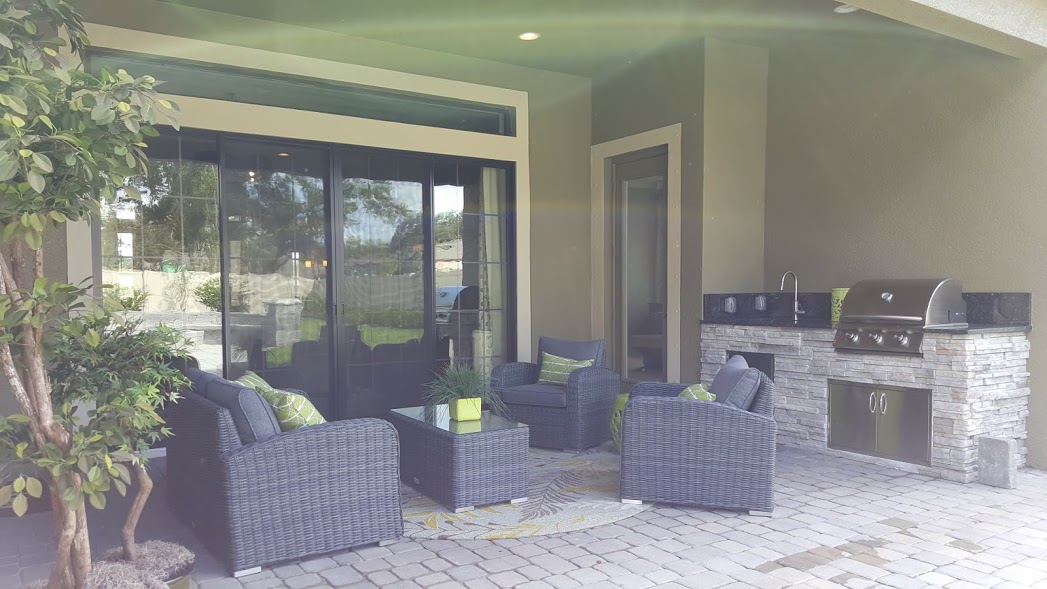 Thank you for reading my blog and I hope you enjoyed seeing some of the features of this home. I plan to feature more homes, and communities in the future because I enjoy what I do and I hope you see value and a little humor :). As always I am open to suggestions of homes and areas you would like to see featured in this blog.
And if you are looking for a home or need to sell a home, please call me 813-719-0358 ! I am never to busy for you or your referrals.